The Orchard in Hood River Oregon
By Andy Tseng
Julia and Anders Wedding were taken place at The Orchard in Hood River, Oregon. Gorgeous view to the mountain, surrounded by the freshness of the fruit trees and nature views, and yet very windy.
Julia has requested two hair looks for the day of. "I like braids in my hair", and "I would like my hair down after the ceremony, so I feel more of myself".
During the Preview, we decided to incorporate a braid in her updo. Bridal updos are traditional and timeless. By adding a braid, it does not only give some visual movements yet gives a youthful feel. Hood River is known for its windy weather, by having the hair up Julia doesn't have to worry about the hair getting blown by the wind and blocking her during her ceremony speech.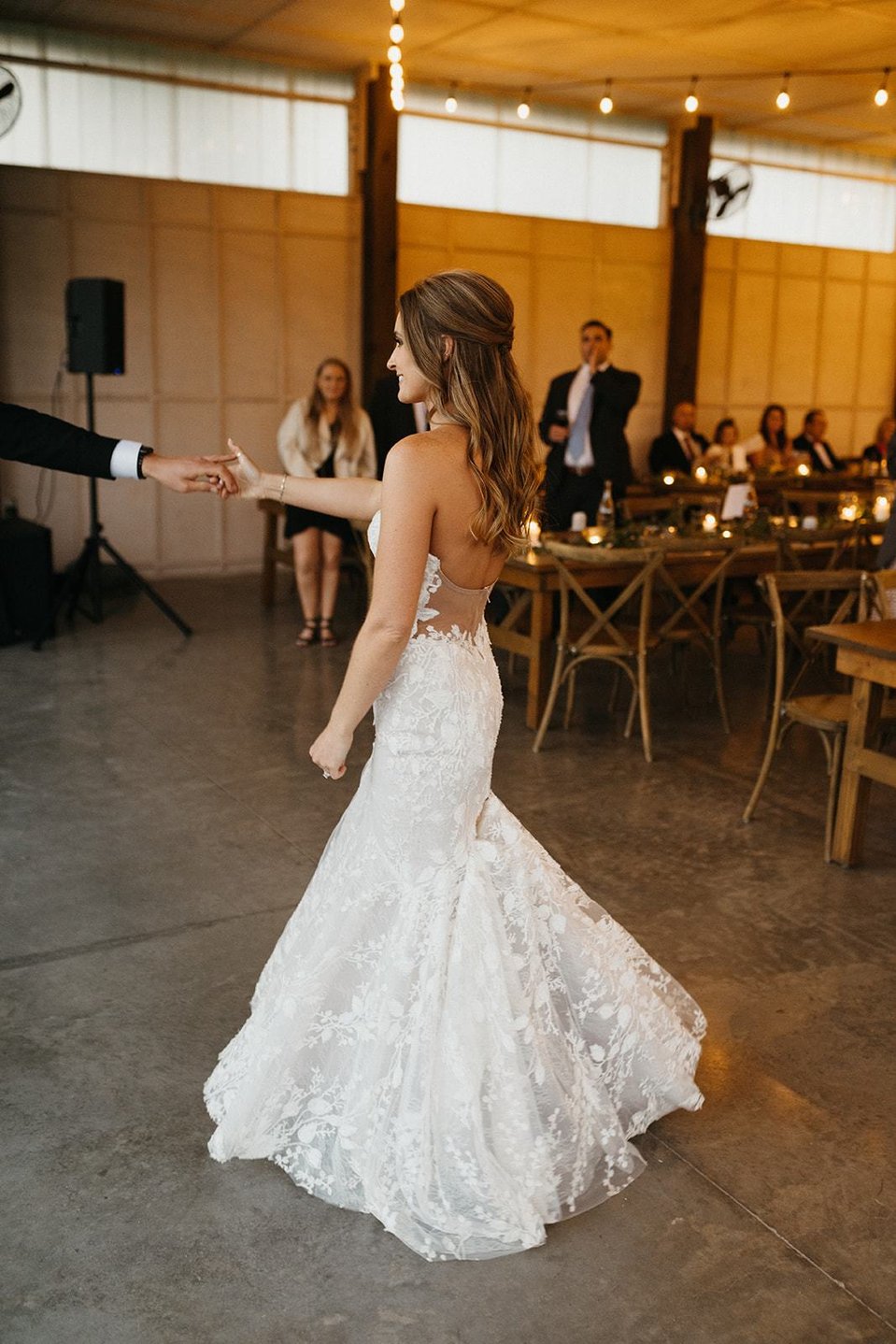 For the second look, I completely restructured the hair. Because braid controls the flow of the hair. With a very modern-looking wedding dress, a simple half-up and half-down bridal hair give an effortless and softness, curls are softer and similar to beachy waves. Unlike the typically half-up and half-down hairstyle, grabbing the hair only a little bit before the ears, leaving enough hair out is the key for face-framing.
It is always an amazing reward to see the process of the bride's vision come to life. It's a collaboration between the bride and the artist, trust, and the art of craft.
"Andy was the hairstylist for my wedding this summer. He did two different styles for me (switched on-site between the ceremony and reception). Both were absolutely perfect and exactly what I wanted- and that says a lot because I am quite picky! He also styled all of my bridesmaids and my mother and everyone looked incredible.
Andy is clearly passionate about hair. He is meticulous, thoughtful, and understanding. I also loved his calm energy which is very helpful before a big event. I truly couldn't recommend Andy more." -Julia O